Explore the greatest places in the Egypt. You won't be disappointed.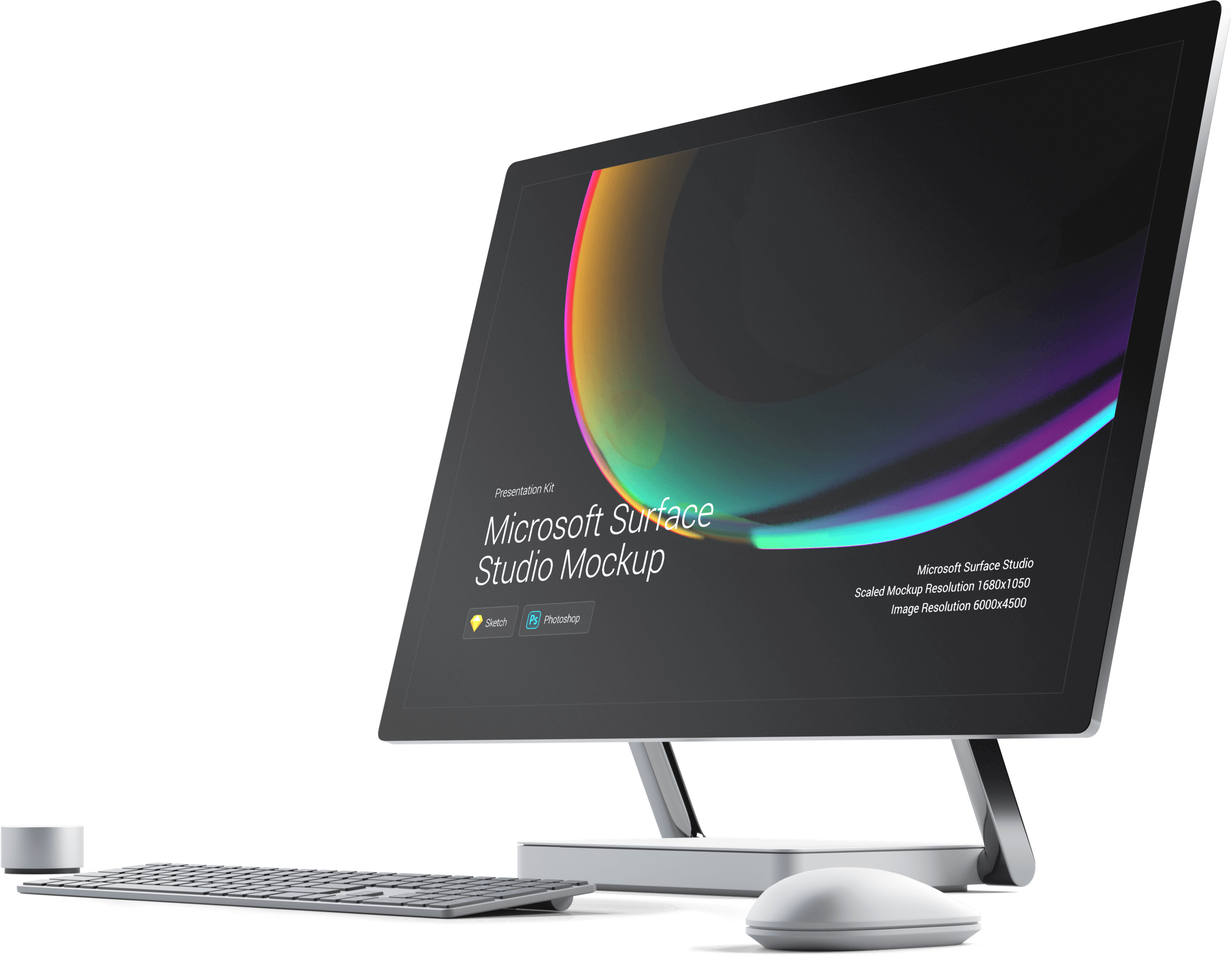 1
Choose a category
Search and Find what you are looking for. Best spots are here for you.
2
Find locations
Easily make a reservation in minutes with our built-in booking system.
3
Go have fun
It's time to enjoy your life and let ListingEasy do the rest.
ستجدم كل ما تتنمناه فى موقعنا
Offering a wide range of information to support families, children and parents. This includes information on finding and choosing childcare, such as local day nurseries, playgroups, childminders, children's centres, out of school clubs and holiday playschemes, Health care center such as doctors, hospitals and pharmacies